Hello everyone! I'm super excited today because I get to share with you that I have added a button to my blog!!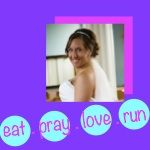 What do you think of it? After a couple hours of trying many tutorials and failing with the HTML code, I finally found a really great tutorial
here.
I was so relieved when my button and grab box showed up on my blog preview...yeah! Thanks to everyone whose blogs I
looked at
stalked to get ideas for my button!