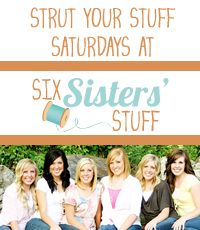 Scott Limbeck
Last night, Ryan and I got to attend a really neat event in memory of my cousin Scott called Scottython. Scott was hit and killed by a drunk driver in February of 2010 and his life was ended at the young age of 24. Scottython is an event for all of Scott's family and friends to get together and celebrate his life! Last night at Scottython, there were over 600 people there in memory of Scott. Scottython had 6 bands that played, and many of the bands consisted of Scott's friends. Also, they had t-shirts, tattoos, and car stickers that were sold for Scottython 2012. All of the proceeds from the tickets and t-shirts go towards a scholarship in Scott's name. It was really awesome to be there to with so many others that loved Scott and I'm glad that we could all be together to celebrate the awesome life that he lived.
One of the bands at Scottython.
Ryan and I in front of the stage.
My cousins Kalynn and Bryanna, who are Scott's nieces.
A little blurry, but We Love You Scott!!